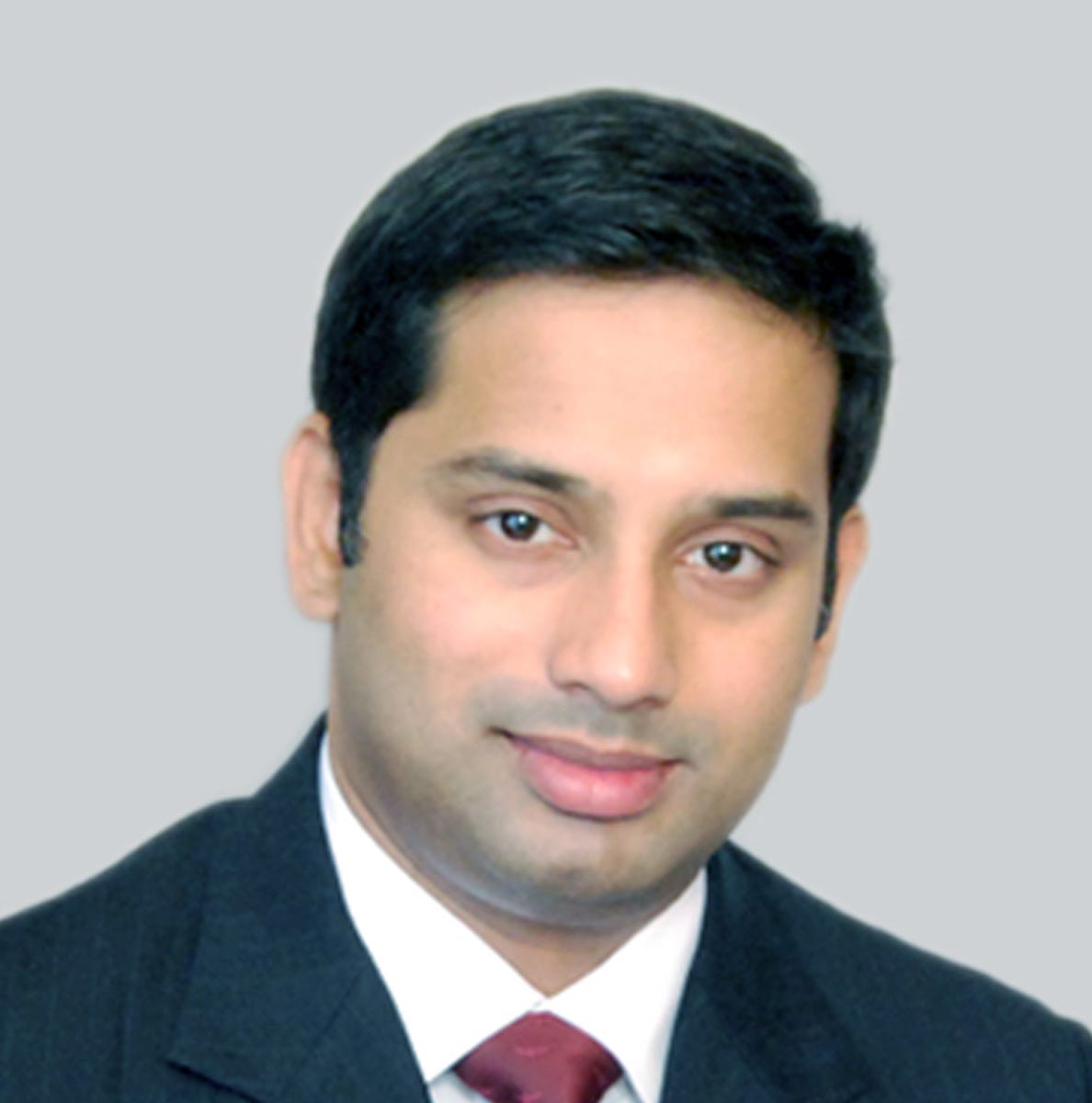 Kunjan
Kunjan leads RPG Ventures, the new ventures arm of the RPG group, which incubates businesses and invests in startups in futuristic areas of interest for the group. As part of their mandate, RPG Ventures has incubated businesses and made investments in the areas of elderly care products, cybersecurity, subscription pharmacy and online baby apparel. Prior to RPG, Kunjan was in the investment teams at Fidelity Growth Partners India, Lighthouse Funds and IDFC PE and carries a total work experience of over 12 years. He has an MBA from Wharton and a BS in Finance from NYU Stern.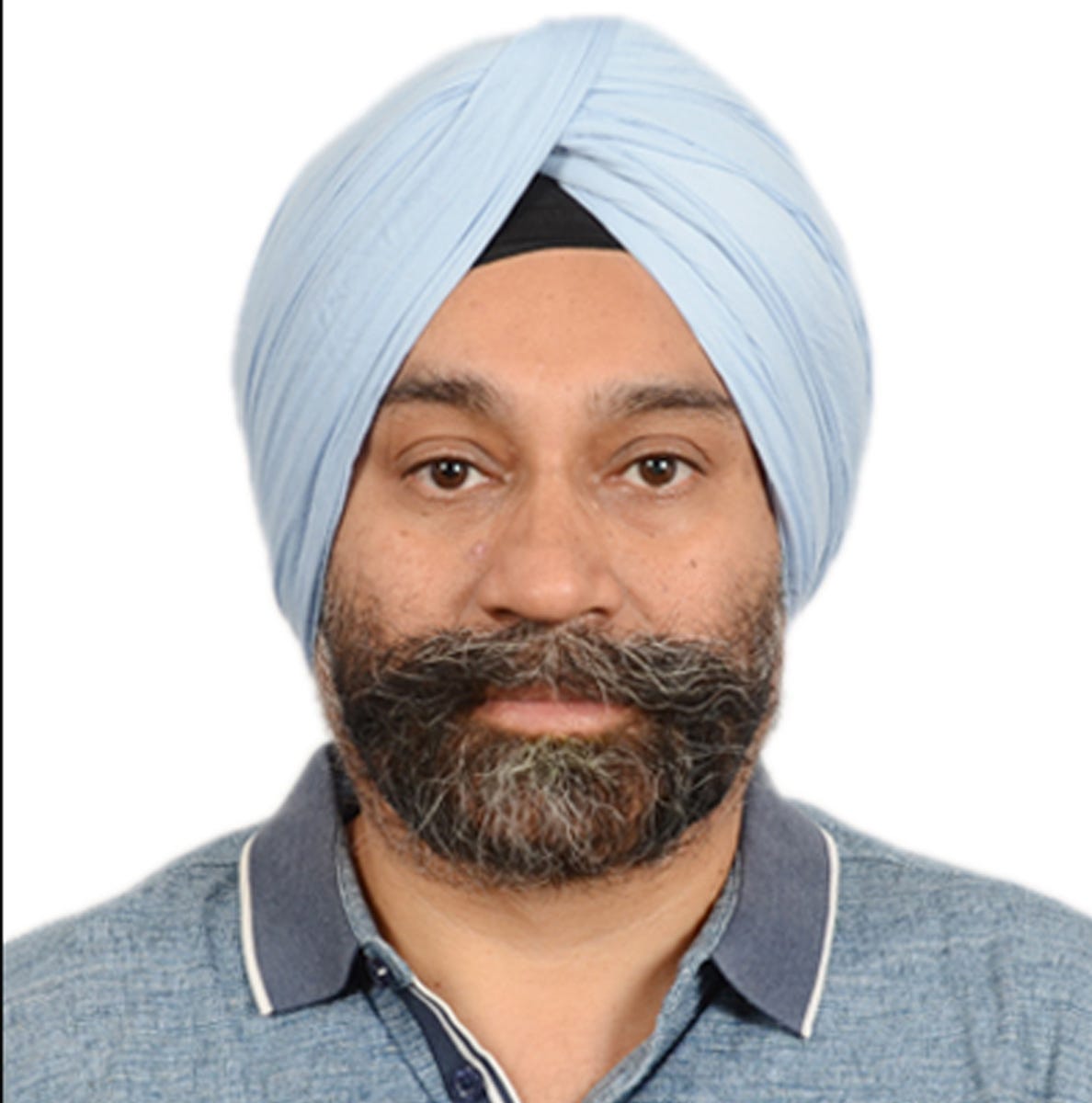 Karan
Karan is a Chartered Accountant with 25+ years of experience. He has held various leadership positions in his career, including CFO of Flipkart in 2012-13 and VP Finance & MD of Sapient in 2007-2011. He is currently the Finance Director with Tesco, one of the world's largest retailer.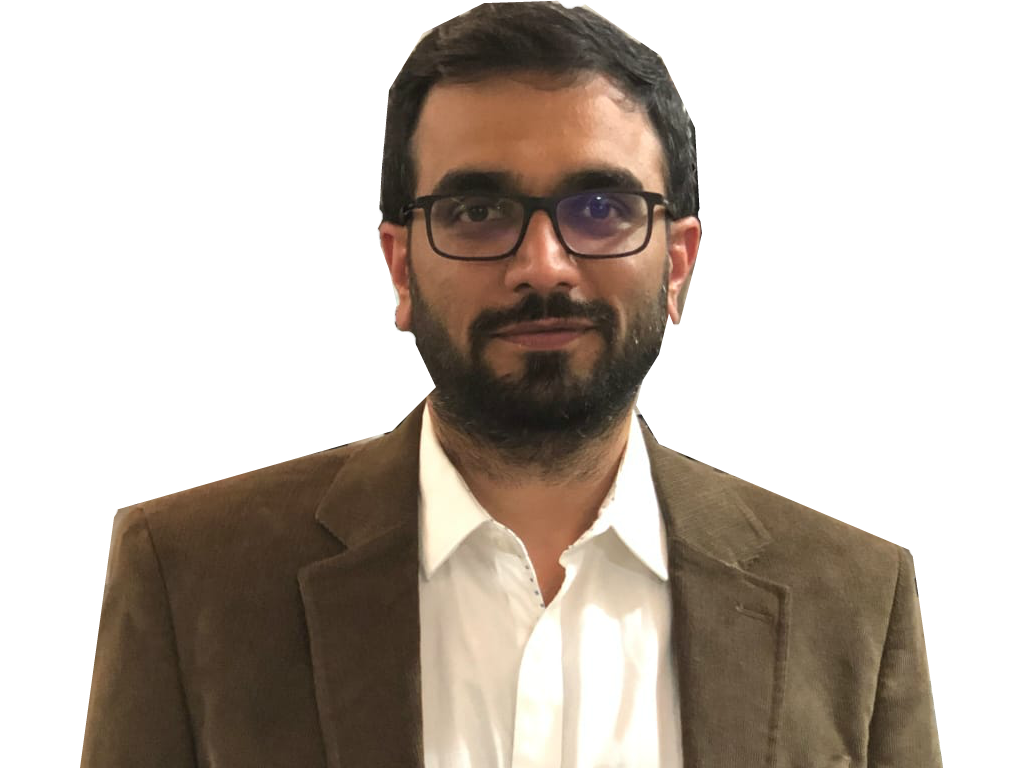 Amit Tolani
Mr. Tolani CMO CEAT Ltd. is based out of CEAT's headquarters in Mumbai and is responsible for spearheading the marketing initiatives of the company. Mr. Tolani has been with CEAT for over 15 years and has experience in domains like: After Market Sales, international business, Supply Chain, Strategy and Strategic OEM Partnerships. Before becoming CMO, he led CEAT's OEM business, which included sales & business development.