Our Team
The team that drives Tyresnmore.com
Tyresnmore.com is a success today because of the dedication of a team of tyre experts, technicians, mechanics, drivers, customer care executives and logistics experts.
They work closely together to ensure a smooth and seamless experience to our customers. The leaders who are committed to taking Tyresnmore.com to every household in India are, Sumit Pal Singh MD & COO, Rajeshwar Wadhera CEO, Rakesh Tatikonda CBO TyresNmore.com's team of expert doorstep fitment technicians strive to offer a smooth and seamless experience to our customers.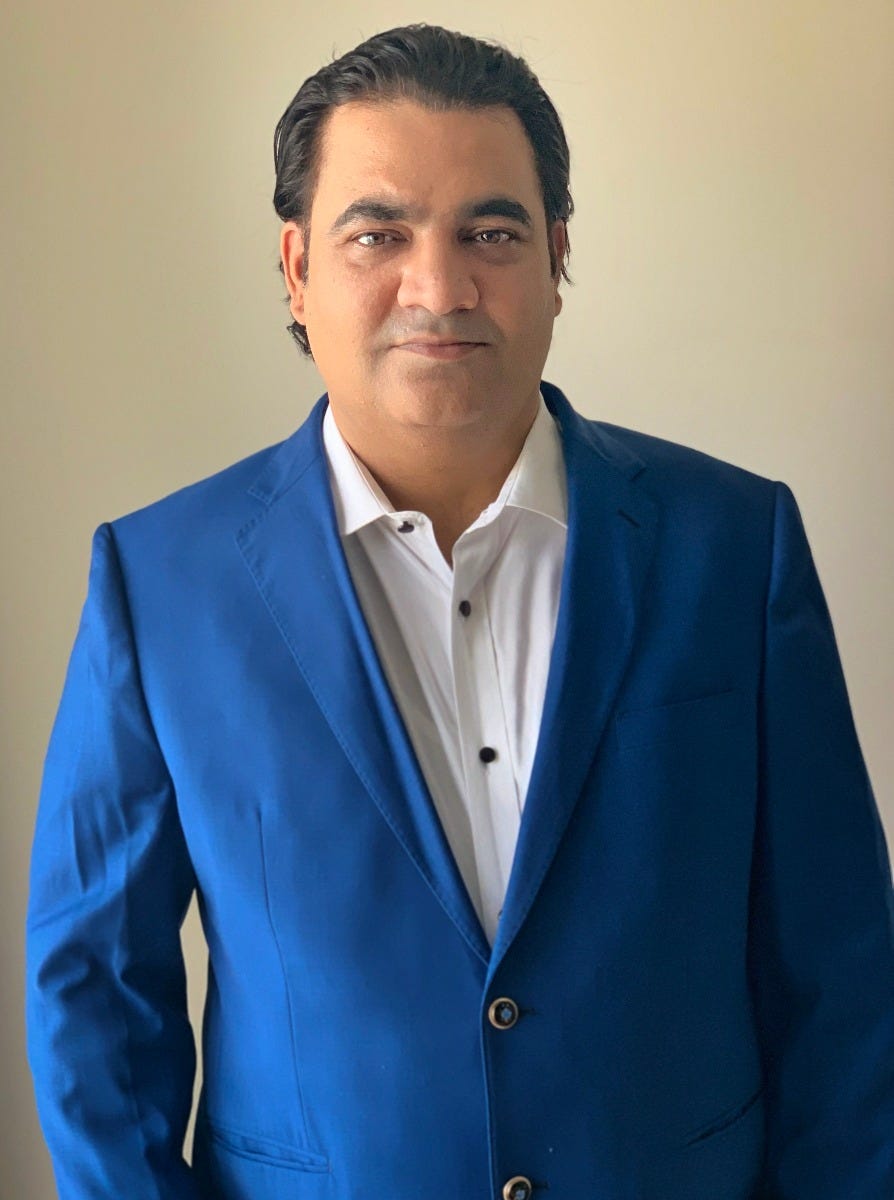 Rajeshwar Wadhera
CEO
"Rajeshwar has over 12+ years of experience in Telecom, FMCG, Auto and Consumer Internet industries. Having worked with Vodafone, PepsiCo, Ceat tyres & scaling a social commerce startup, he enjoys building Brands & experiences and scaling organisations "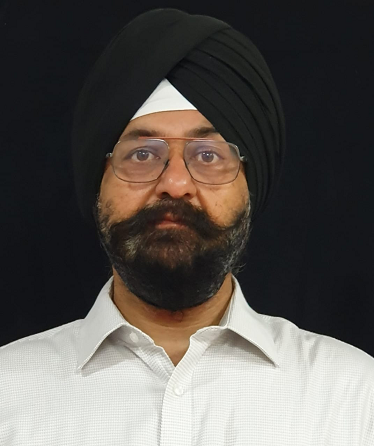 Sumit Pal Singh
MD & COO
Sumit started TyresNmore in 2014. His core experience as a manufacturer led to creating processes and equipment enhancements which were a game changer – A van that reaches your doorstep and provides a full tyre servicing capability. A born entrepreneur with proficient technical skills, Sumit has been instrumental in making TyresNmore India's # 1 tyre seller online."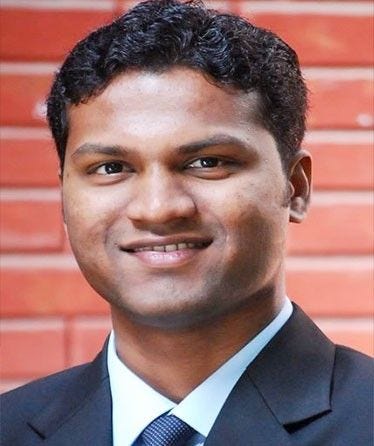 Rakesh Tatikonda
CBO
Rakesh has over 10+ years of experience in areas of P&L management, Consumer insighting, New product development, ATL/BTL/Digital marketing, Sales & Distribution, Project management. Having worked with Reliance Jio & CEAT Tyres, he enjoys consumer connect to build brands by enhancing consumer experience & streamlining business operations..